Best of Beach and Culture (First Class)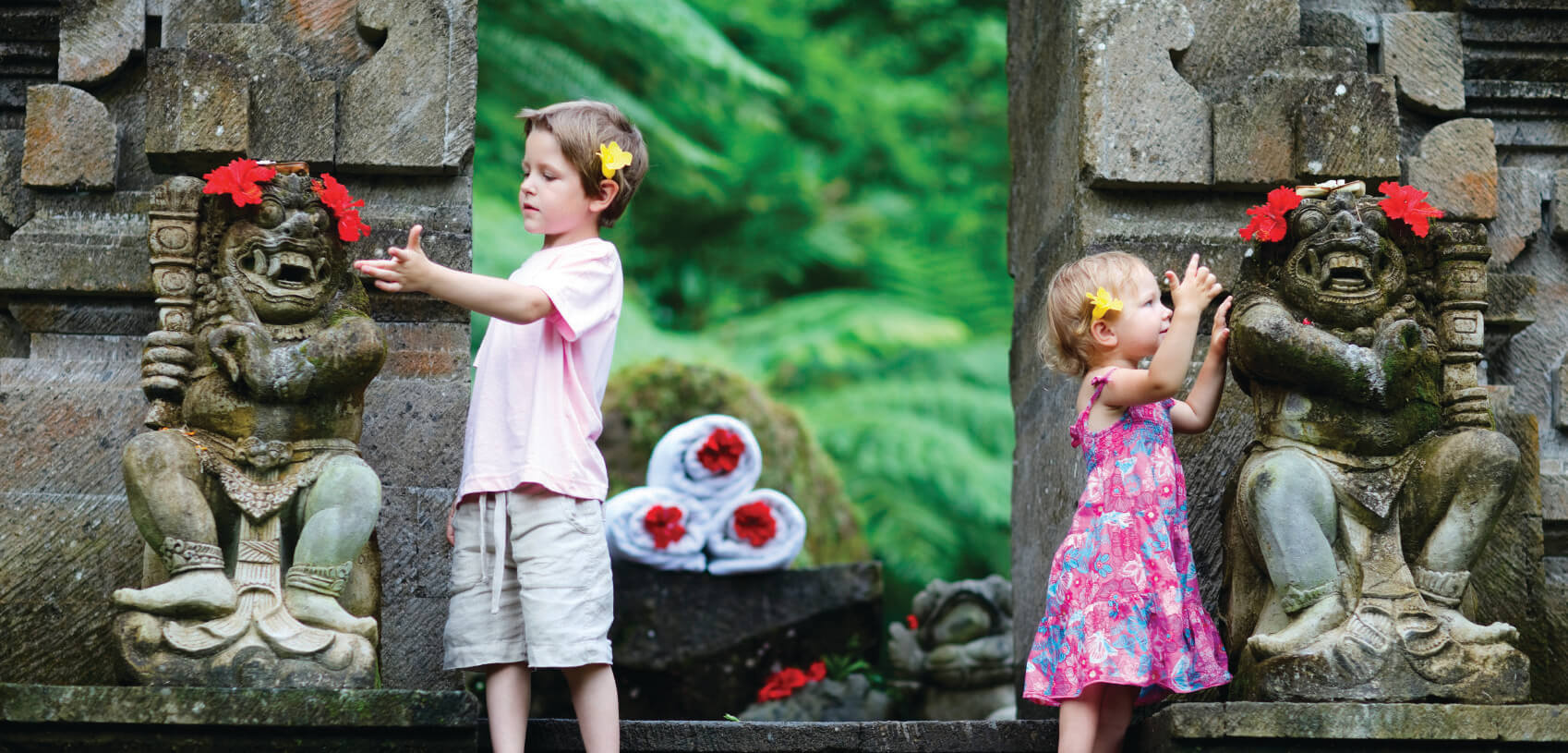 Best of Beach and Culture (First Class)
The best of Southeast Asia is encompassed in this archipelago of more than 17,000 islands. A patchwork of diverse cultures combine with a wealth of natural phenomena to create a fascinating land of vivid color, intriguing tastes, alluring music and inspiring beauty.
6 nights accommodation at your choice of hotel with private facilities
Daily breakfast
Arrival & departure transfers on private basis
Sightseeing
...
With over 85 years of experience, SITA is one of North America's most reputable Tour Operators for exotic destinations worldwide. Providing travel excellence since 1933, SITA is renowned for its highly experienced team of international specialists, providing enriching and authentic travel experiences for destinations around the globe - crafting journeys for travelers that are truly remembered for a lifetime.
Why choose SITA
Private custom designed iti
...